Art Explorers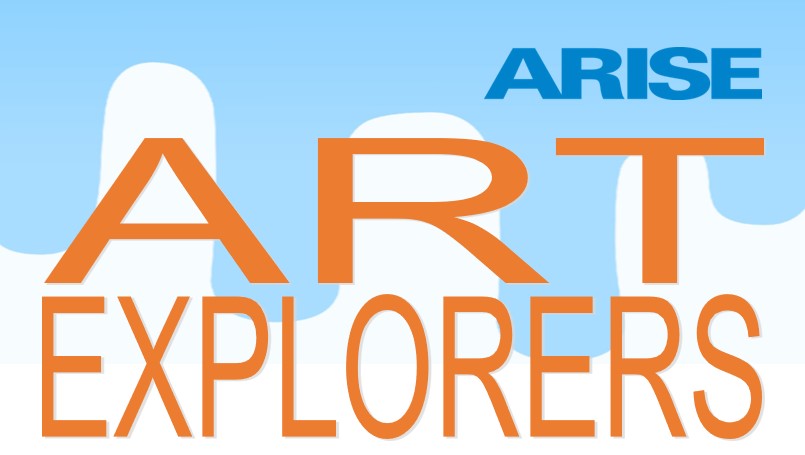 Wednesdays
4pm-6pm
635 James Street in Syracuse
Must be registered in Program to Participate.
Young adults are invited to experience and enjoy creating art with the assistance of ARISE staff members! Individuals are welcome to attend independently, with a family member or volunteer, or with their Community Habilitation Staff Members. This is a free club to belong to and all supplies are included. This program is grant funded through OPWDD Family Support Services at ARISE.
Program does not occur every Wednesday.
Monthly Schedule will be shared with active participants.
Anyone interested must be OPWDD eligible and reside with their family member.
Please contact Mary Schwanke at mschwanke@ariseinc.org