Support ARISE

We all have our passions. From social justice to enriching lives, you can direct your gift to a specific initiative and create the impact that matters most to you. There are many different ways to give and you have the power to target your donation towards a specific program or core focus area. If you have questions, please feel free to call Timothy Mahar at (315) 671-2903.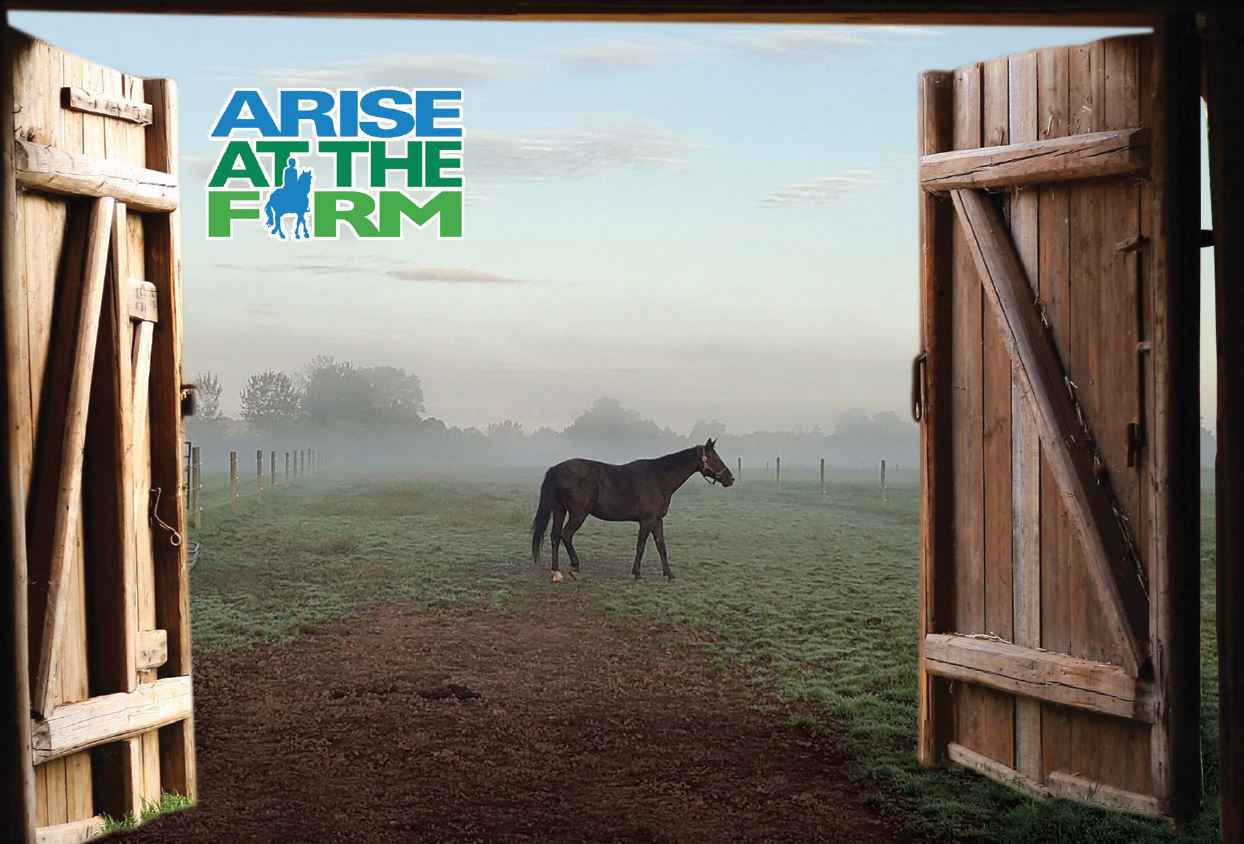 2021 ARISE at the Farm Fundraiser
Focused on the needs and interests of individuals with disabilities from Central New York, the Farm
offers expanded year-round activities. While continuing therapeutic horseback riding and recreation
day programs, the Farm will add a sensory trail, improve the accessible fishing pond and accessible
playground, renovate the indoor riding arena, enlarge the horse barn capacity and enhance the
property's infrastructure.
Donate Now Thank You!