Corporate Giving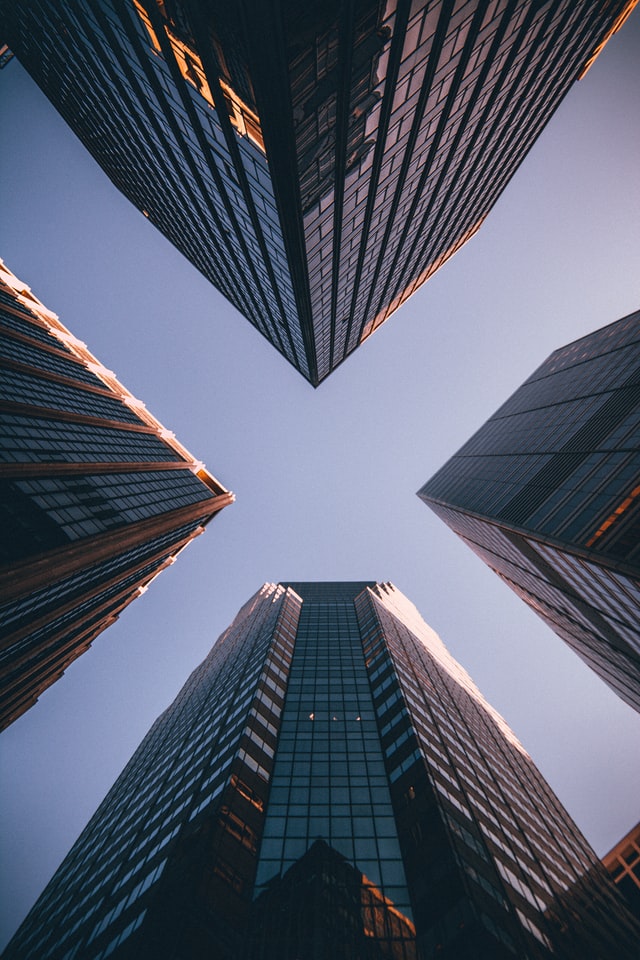 Become a sponsor. Sponsorships are a great way to share your voice as an agent of change and receive recognition. Companies can sponsor a video production of one of our programs, that will be featured on our website and social media platforms. They will be recognized throughout the video by having their logo on display along with a segment shown. In addition, each company will be provided with a copy of the video for their use.  
 
UNIQUE Art & Literary Magazine is an annual publication that shares the talents of people with disabilities across Central New York. Sponsorship celebrates the creative spirit and raises awareness about disabilities by supporting the traveling community exhibitions and printing of the free publication. 
Form a corporate team.  Gather your co-workers and ride, run, or play to make a difference. For more information call ARISE Development Officer, Tim Mahar at (315) 671-2903.