Consumer Directed Services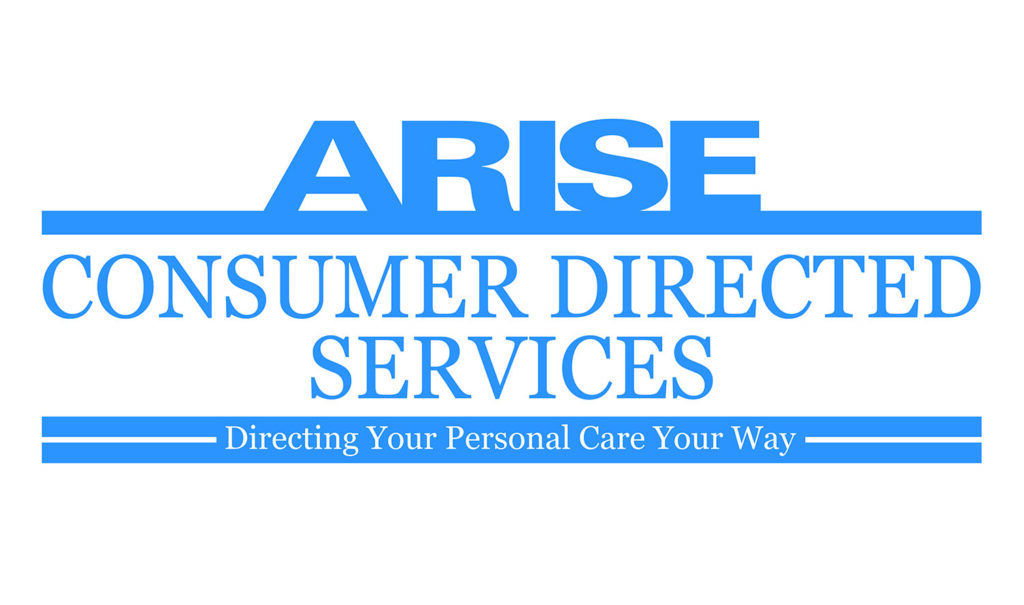 Consumer Directed Personal Assistance Program (CDPAP)
The Consumer Directed Personal Assistance Program (CDPAP) is a Medicaid-funded program that enables individuals with specific homecare and personal care needs to live independently in their own homes. CDPAP offers a unique approach to receiving home care services, granting individuals more control over the selection and delivery of their care. Through CDPAP, individuals have the authority to recruit, hire, train, supervise, and dismiss their Personal Assistant (PA). Depending on the individual's assessed needs, a PA can help with personal care tasks like bathing, dressing, mobility, meal preparation, and toileting (i.e., activities of daily living or ADLs). Additionally, the PA can help with light housekeeping duties such as cleaning, garbage removal, and personal laundry (i.e., instrumental activities of daily living or IADLs).
A Personal Assistant (PA) is an individual who is jointly employed by ARISE and the enrolled individual or designated representative. A PA may include a child (over the age of 18), relative or friend of the enrolled individual. However, a legal spouse, parent caring for a child under 21, or designated representative of the enrolled individual cannot serve as a PA.
You are likely eligible for CDPAP if you:
Have Medicaid
Live in New York
Need help with day-to-day activities
The Expanded In-Home Services for the Elderly (EISEP)
The Expanded In-Home Services for the Elderly (EISEP) is a program offered by New York State's Office for the Aging and administered by the Onondaga and Oswego County Department of Adult and Long-Term Care. EISEP provides consumer-directed in-home services to individuals who are not Medicaid eligible and at risk of premature placement in skilled nursing facilities. Similar to CDPAP, a PA selected by the individual can assist with personal care tasks and light housekeeping duties.
To be eligible for EISEP, you must meet the following requirements:
Reside in Onondaga or Oswego County
Be at least 60 years of age
Require assistance with activities of daily living (ADLs) and instrumental activities of daily living (IADLs)
Be at risk of nursing home placement
Not be eligible for similar services through other funding sources, such as Medicaid
ARISE serves as a Fiscal Intermediary (FI) for CDPAP and EISEP, fulfilling financial and administrative obligations on the individual's behalf. ARISE provides payroll and tax withholding, benefits administration, and maintains required documentation for key compliance needs.
If you are looking for additional information, please contact ARISE.
Contact Us
ONONDAGA, OSWEGO AND CAYUGA COUNTIES
Lauren Canorro
Assistant Director of Consumer Directed Services