Horsemanship Program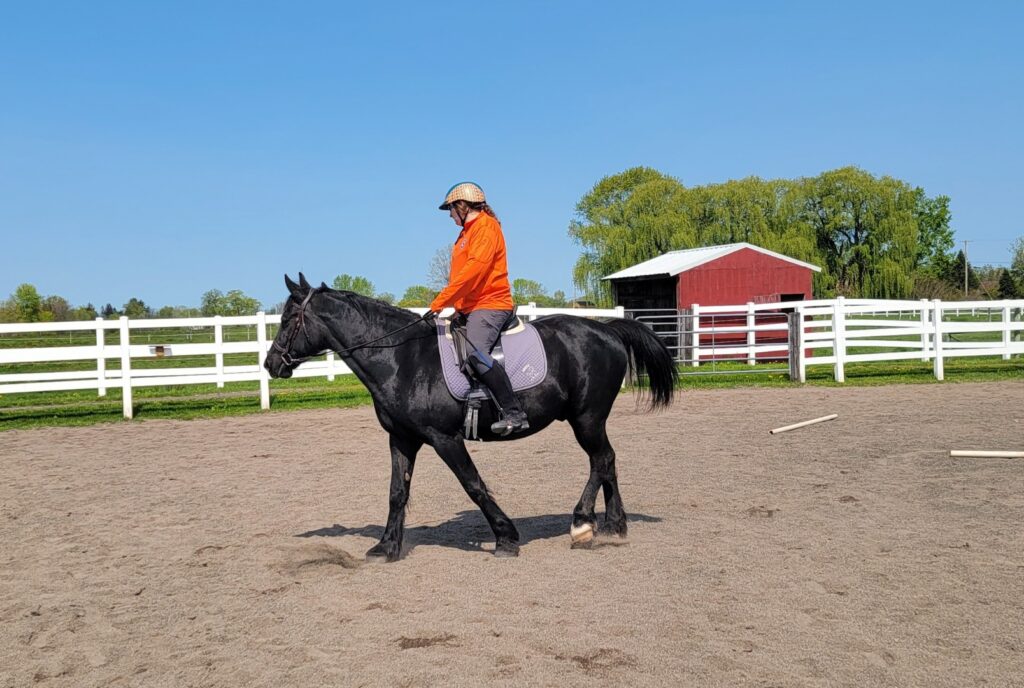 Horsemanship is a 1-week program that runs for 5 weeks starting the last week of June through July,
Monday through Friday, 9am to 2pm, with a new session beginning each Monday. Participants receive
a daily horseback riding lesson and learn first-hand about different parts of the horse, as well as
tacking, grooming, and caring for horses. The first week is our Varsity Horsemanship session is for
experienced participants.