Open Doors Transition Center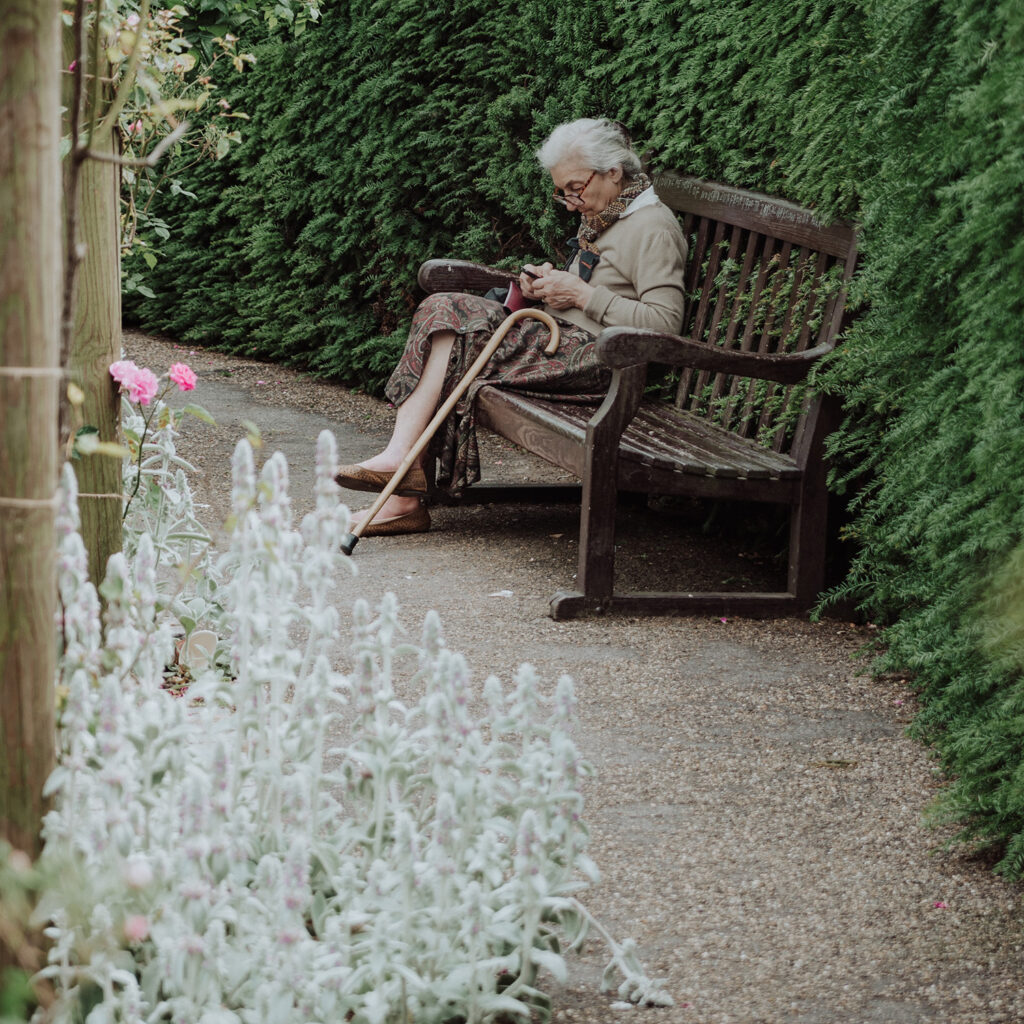 Open Doors Transition Center has transition specialists to directly assist people in nursing homes to access the services they need to return to the community. The transition specialists also work with people in Intermediate Care Facilities who are moving to community settings or are transitioning to a model of increased community integration in their current home.
Please watch the Open Doors Video
Please listen to ARISE Podcast
Eligibility Requirements:
Currently living in a nursing facility, hospital, or Intermediate Care Facility/IID for more than 60 consecutive days (excluding Medicare covered rehabilitative care that is expected to be short-term in nature);
Chooses to move to a qualified community residents, such as;

A residence owned or leased by an individual or his/her family;
A residence in the community in which no more than four unrelated individuals live
An apartment with an individual lease with lockable access and egress, and which includes living, sleeping, bathing, and cooking areas over which the individual of his/her family has control.
Peer Outreach and Referral Program
For more information visit the NYAIL Open Doors Transition Center webpage:
Contact:
For a Peer Referral Form contact Juanita Clark-Abolafia.