Housing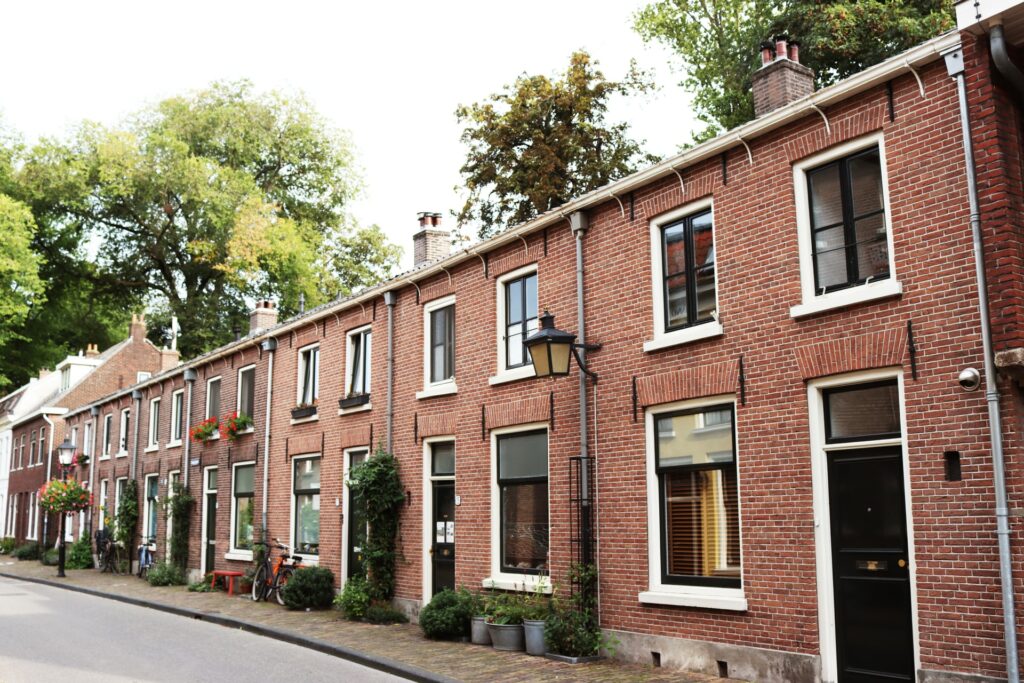 SUPPORTIVE HOUSING PROGRAMS
Rapid Transition Housing:
The Rapid Transition Housing program helps people who live in Onondaga County move into permanent housing. We help with paying monthly rent and offer start-up funds for security deposits, moving expenses, utility payments, furniture, and other necessary household items. If you are eligible for the program, you will work with an independent living specialist to help you maintain stable housing and connect to services you need in our community.
In order to be eligible for this program, a person must be on Medicaid and have at least one documented chronic physical disability and two or more chronic conditions such as asthma, diabetes, substance abuse disorder, etc. Participants in the program must reside in Onondaga County, be on Medicaid, and referred as homeless high utilizers by a hospital, managed care organization, medical respite, performing provider system, or a skilled nursing facility.
Olmstead Housing Subsidy:
The Olmstead Housing Subsidy program helps people move from an institution like a nursing home back into the community. If you are eligible for this program, we can help you find housing, purchase furniture and household items, moving in and paying part your monthly rent.