Nursing Home Transition/Diversion Waiver (NHTD)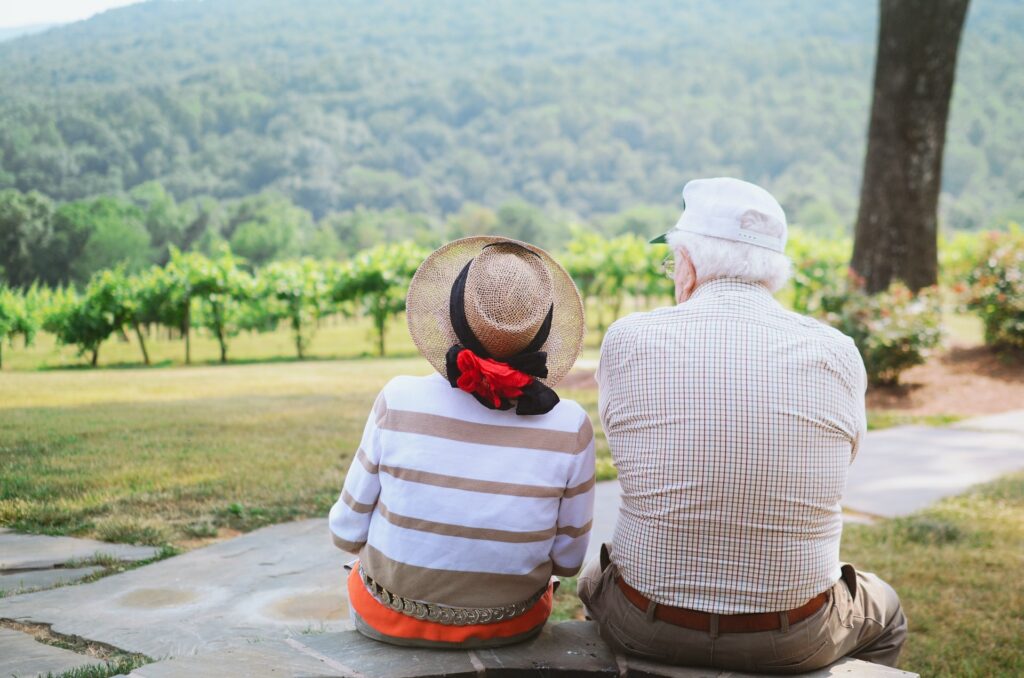 The Nursing Home Transition & Diversion Waiver program (NHTD) uses Medicaid funding to provide support and services to individuals who are nursing home eligible but would prefer to stay in or return to their homes. Waiver programs are specifically for people who would otherwise be in an institution (nursing home, hospital) for long-term care. The NHTD Waiver program includes additional support services, such as counseling, life skills training, structured day program, transition services, assistive technology, and more.
The NHTD Waiver was developed based on the philosophy that seniors and individuals with disabilities have the same rights as others, including the right to remain in control of their own lives and receive care in the least restrictive setting possible.
Regional Resource Development Center (RRDC)​
​The Nursing Home Transition Diversion (NHTD) Waiver program is administered through a network of RRDCs, each covering specific counties throughout the State. The RRDC at ARISE covers Onondaga, Oneida, Herkimer, Jefferson, Lewis, St. Lawrence, Oswego, and Madison counties. The staff at the RRDC accept referrals, complete intakes, determine eligibility and approve community-based service plans. The RRDC provides oversight to a network of agencies who provide the wavier services to eligible participants. These waivers provide an opportunity for individuals who are Medicaid eligible to receive services in the community rather than in an institution.
NHTD Waiver Eligibility:
• Be eligible for nursing facility level of care
• Be a Medicaid recipient
• Be 18 years or older, if between 18-64 documentation of a physical disability is required
• Choose to live in the community rather than a nursing facility
• Have or find a living arrangement which meets the individual's needs
• Be able to be served with the funds and services available under the HCBS/NHTD waiver and New York State Medicaid State Plan
• Not participate in another HCBS waiver
Counties served:
Onondaga, Oneida, Herkimer, Jefferson, Lewis, St. Lawrence, Oswego, Madison.
Download the NHTD Referral form