UNIQUE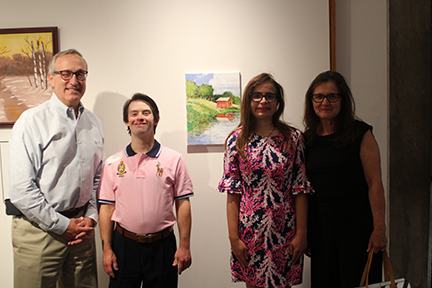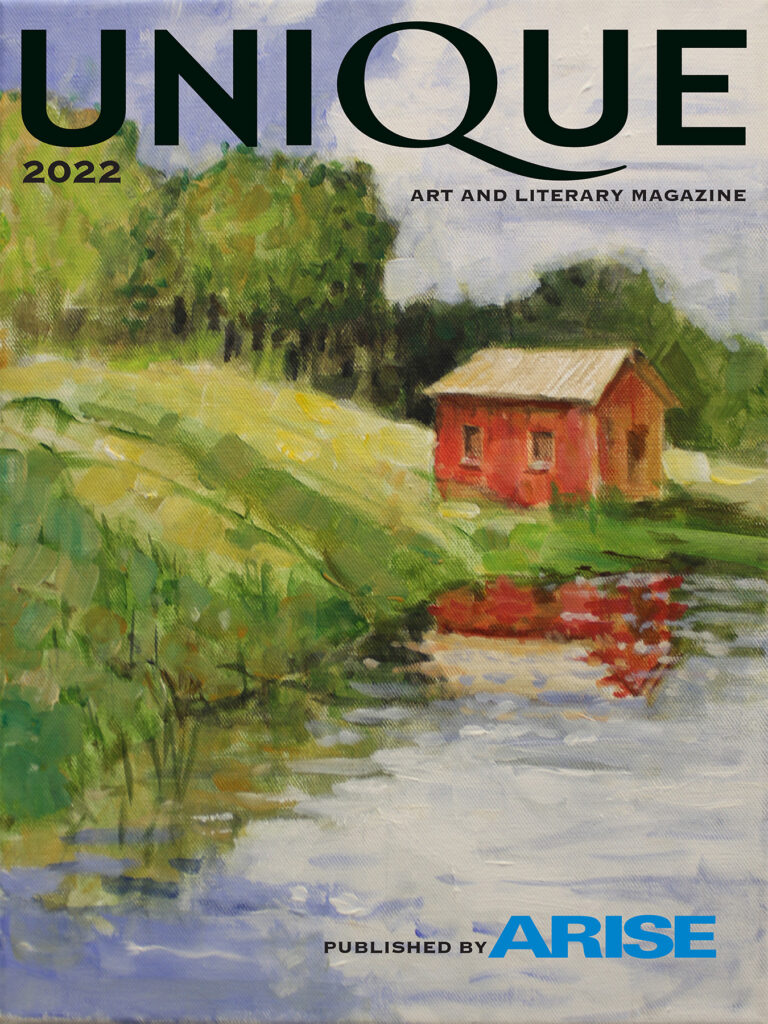 2022 UNIQUE Art & Literary Exhibit is at the Everson Museum!
You are invited to enjoy the work of some spectacular local painters, poets, and sculptures! More than 60 Central New York Artists participated by submitting their art and literary work to this year's magazine. The exhibition will be open to the public through September 25. We would like to thank the Everson Museum of Art for hosting this year's exhibit. The Everson Museum of Art is located at 401 Harrison Street in Syracuse.
We would like to thank the following organizations and people who made this year's UNIQUE Art & Literary Magazine possible:
PREMIER SPONSORS
Drescher Corporation
New York State Council on the Arts

PATRONS OF THE ARTS
Tania S. Anderson
Maurie Heins
Susan and Edward Judge

MEDIA SPONSOR
Cumulus Media- Central New York

OPENING EXHIBIT PARTNER
Everson Museum of Art
To publish deserving artwork and literature in recognition of its intrinsic artistic and literary value;
To share the artistic visions and voices of individuals who have disabilities with the public, increasing awareness of the capabilities of persons with disabilities;
To initiate conversation around art and literature that inspires, educates, and enlightens; and
To share the experiences of persons who live with disabilities, and their joy with accomplishing freedom, success, and independence.
UNIQUE is published annually by ARISE to share the creative work of artists and writers with disabilities in Central New York. 
The magazine would not be possible without the dedication of the UNIQUE Editorial Board.  ARISE appreciates the time our editorial board puts in to review these wonderful artworks! This year is truly unique in that the COVID-19 pandemic has impacted many people.  We are committed to printing this year's UNIQUE magazine despite the uncertainty that surrounds doing an exhibit grand opening of these works.