UNIQUE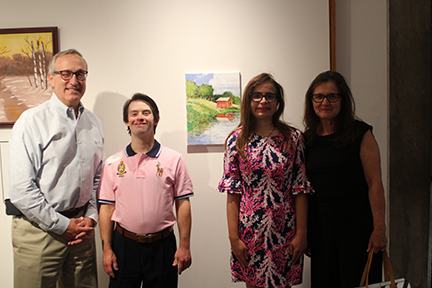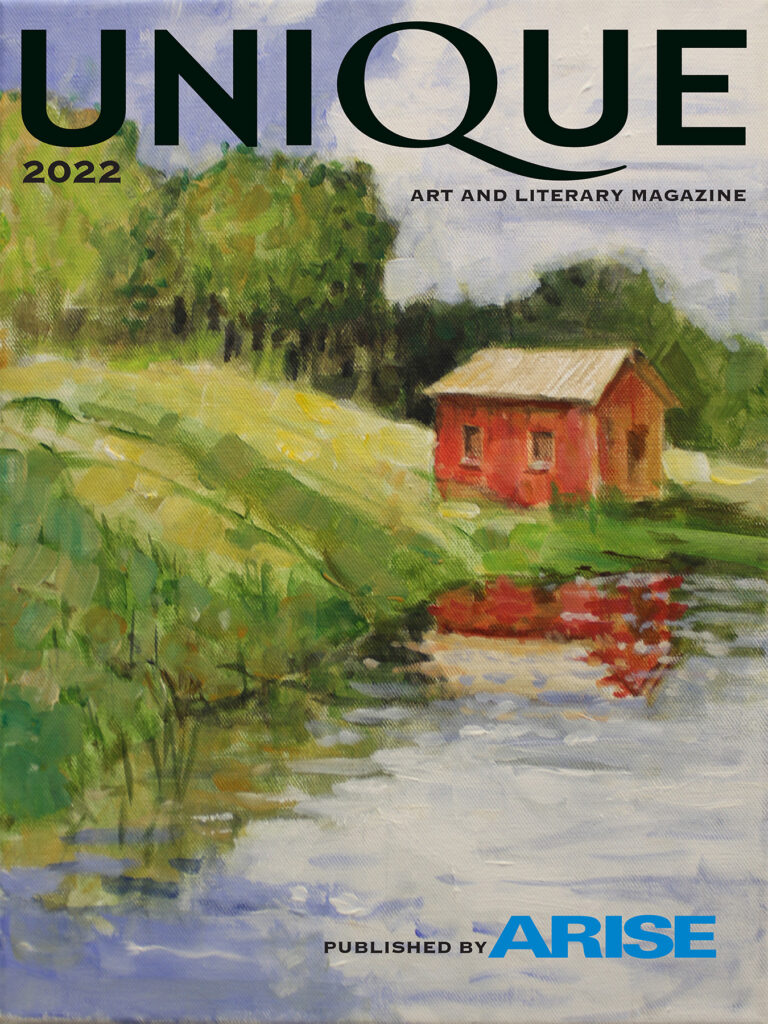 2022 UNIQUE Art & Literary Magazine and Exhibit a Success!
Thank you to the spectacular local painters, poets, and sculptors! More than 60 Central New York Artists participated by submitting their art and literary work to this year's magazine. We would like to thank the Everson Museum of Art for hosting this year's exhibit.
We would like to thank the following organizations and people who made this year's UNIQUE Art & Literary Magazine possible:
PREMIER SPONSORS
Drescher Corporation
New York State Council on the Arts

PATRONS OF THE ARTS
Tania S. Anderson
Maurie Heins
Susan and Edward Judge

MEDIA SPONSOR
Cumulus Media- Central New York

OPENING EXHIBIT PARTNER
Everson Museum of Art
What is the UNIQUE Magazine?
UNIQUE is an Art and Literary Magazine that shares the artistic visions and voices of individuals with disabilities. UNIQUE represents the power of art to express, educate, and inspire.  Art comes in many forms. The creative work published in UNIQUE includes poems, paintings, drawings, photographs, sculptures, computer-based art, and mixed-media works.
The magazine is published annually in the fall by ARISE and distributed throughout Central New York to display the creative work of artists and writers with disabilities living in Central New York.
2021 UNIQUE Magazine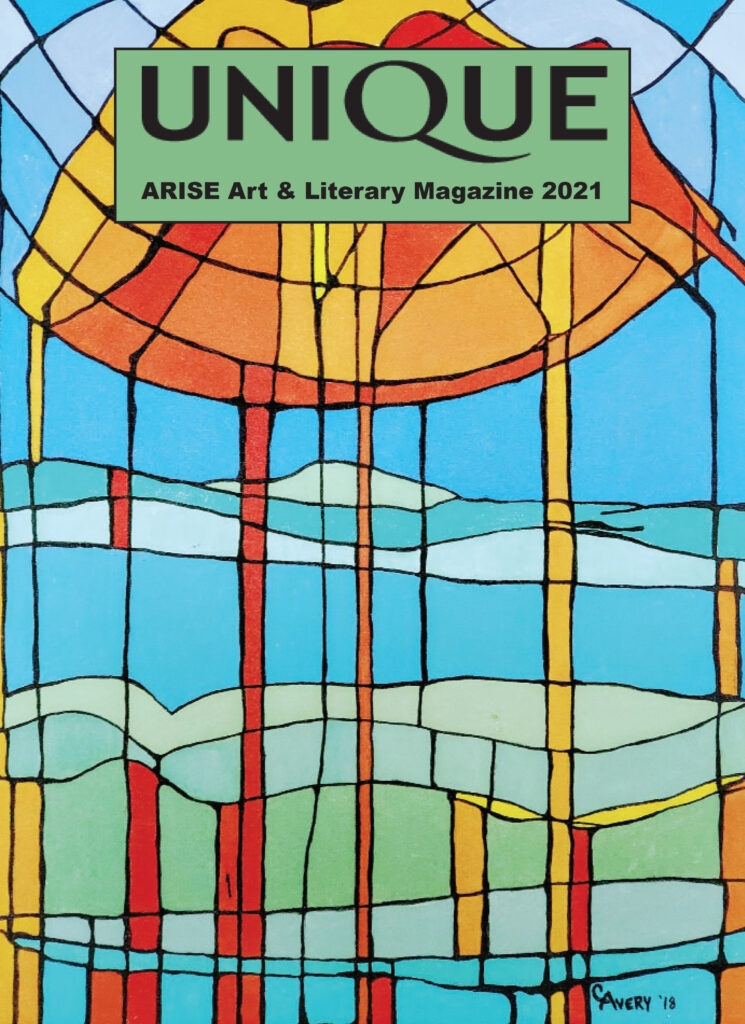 If you have any questions, please do not hesitate to contact Bill Pfohl at (315) 671-5438 or email bpfohl@ariseinc.org. If you had artwork in last year's magazine please call or email Bill Pfohl to pick up you 2020 artwork.