Consumer-Directed Personal Assistance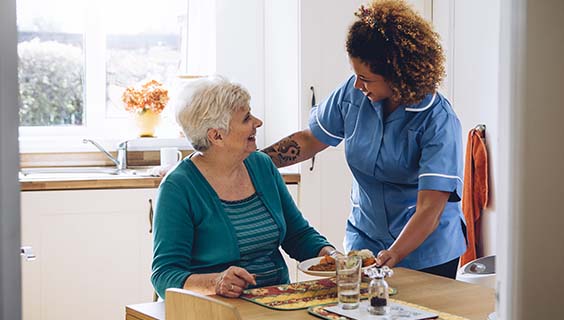 The Consumer Directed Personal Assistance Program (or CDPAP) is a Medicaid funded program that allows individuals, referred to as Consumers, with specific homecare and personal care needs to live in their own home independently. CDPAP provides an alternative way of receiving home care services, where the Consumer has more control over who provides their care and how it is provided.
A Personal Assistant (PA) is an adult who aids a Consumer under the Consumer's instruction, supervision, and direction. A PA may include a child, relative or friend of the Consumer. A PA may not include a legal spouse, parent caring for a child under 21 or a designated representative of the Consumer.
ARISE, as the Fiscal Intermediary (FI) for this program, is responsible for paying the PAs and processing their benefits, as well as billing Medicaid for the services provided. ARISE can also assist Consumers to develop interviewing and supervision skills, and to understand their responsibilities as a CDPAP Consumer.
You are likely eligible if you:
Have Medicaid
Live in New York
Need help with day-to-day activities
Contact us to discuss the next steps!
Contact Us
ONONDAGA, OSWEGO AND CAYUGA COUNTIES
Lauren Canorro
Assistant Director of CDPAP