Volunteer at ARISE at the Farm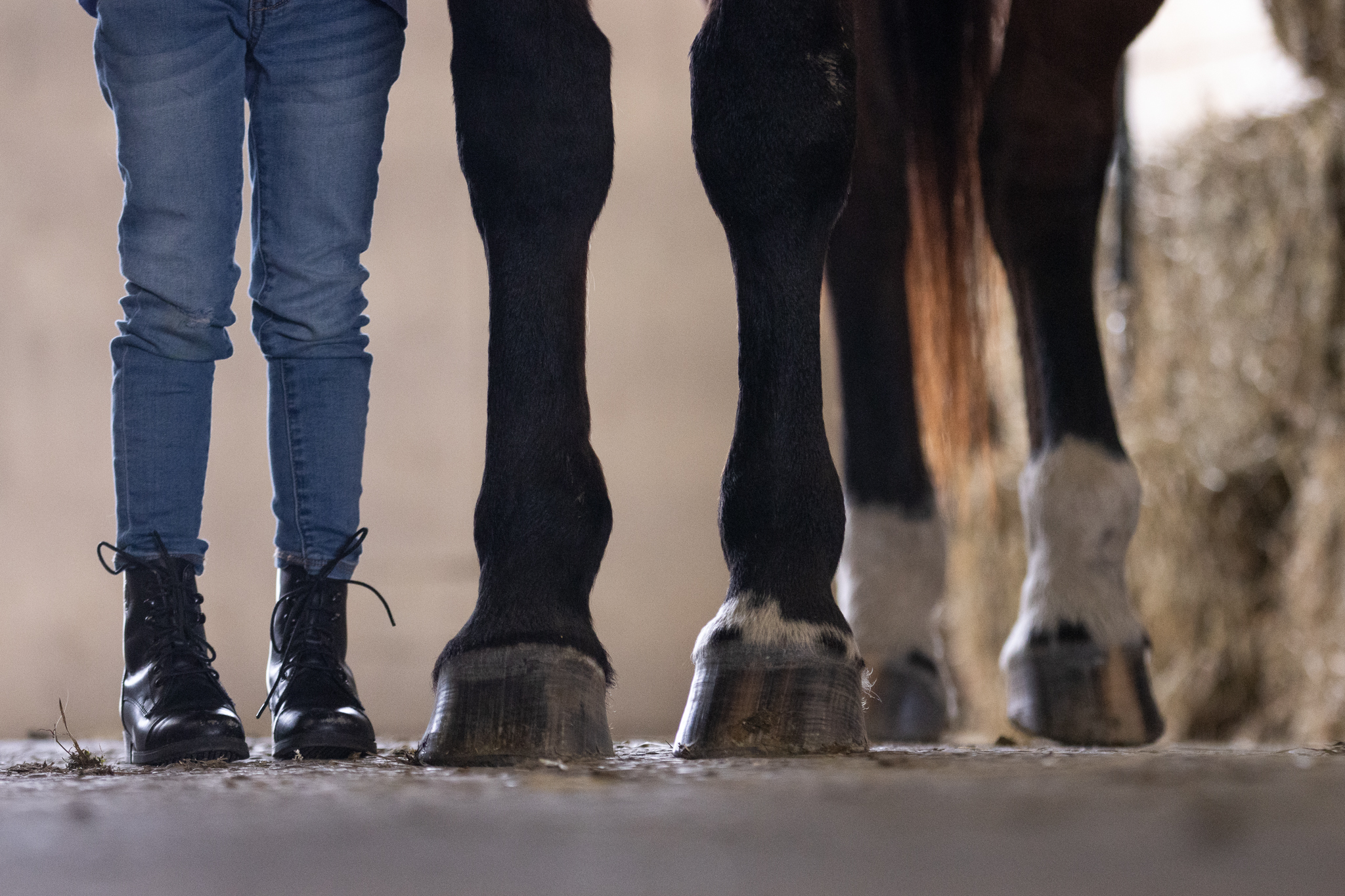 What kinds of volunteer opportunities are available?
Whether you love working with children, animals, or spending time outdoors – we have something for everyone! We're always looking for volunteers to help with:
Barn Volunteer
Horse Leader
Grounds Maintenance
Sidewalker
Farm Camp Volunteer
Do you enjoy working with children and spending time outdoors in a summer camp setting? Farm camp is an excellent opportunity for you to grow and learn how to have fun, everyday! Volunteers would assist with daily activities and follow the instruction of the camp counselors.
How do I sign up to volunteer?
Download and complete a Farm Volunteer Application. Please note that all volunteers must be at least 14 years old. Volunteer application forms should be sent to ARISE at the Farm, ATTN: Volunteer Coordinator, 1972 New Boston Road, Chittenango, NY 13037.
Sign up for a Volunteer Training/Information session.
Next Volunteer Schedule and Training
To be announced.
Volunteer Resources and Forms