Fall Farm Showcase Registration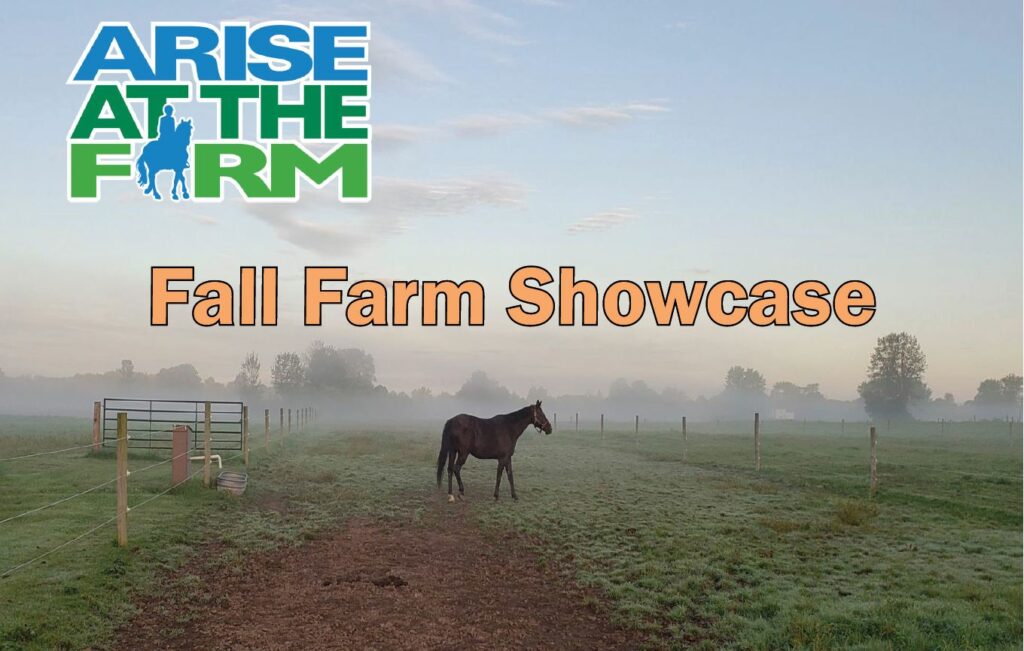 Saturday, October 2, 2021
3-6 PM
ARISE at the Farm
(1972 New Boston Road, Chittenango, NY 13037)
Join us for an elegant autumn afternoon of food, drink, live music, tours and accessible hay rides
as we kick off our fundraising campaign for the Farm.
Tickets $100 per person. Silent auction.
Adults only.
Register online from our secured site below.
For more information, contact Tim Mahar at (315) 671-2903 or tmahar@ariseinc.org.