We Are Hitting the Slopes!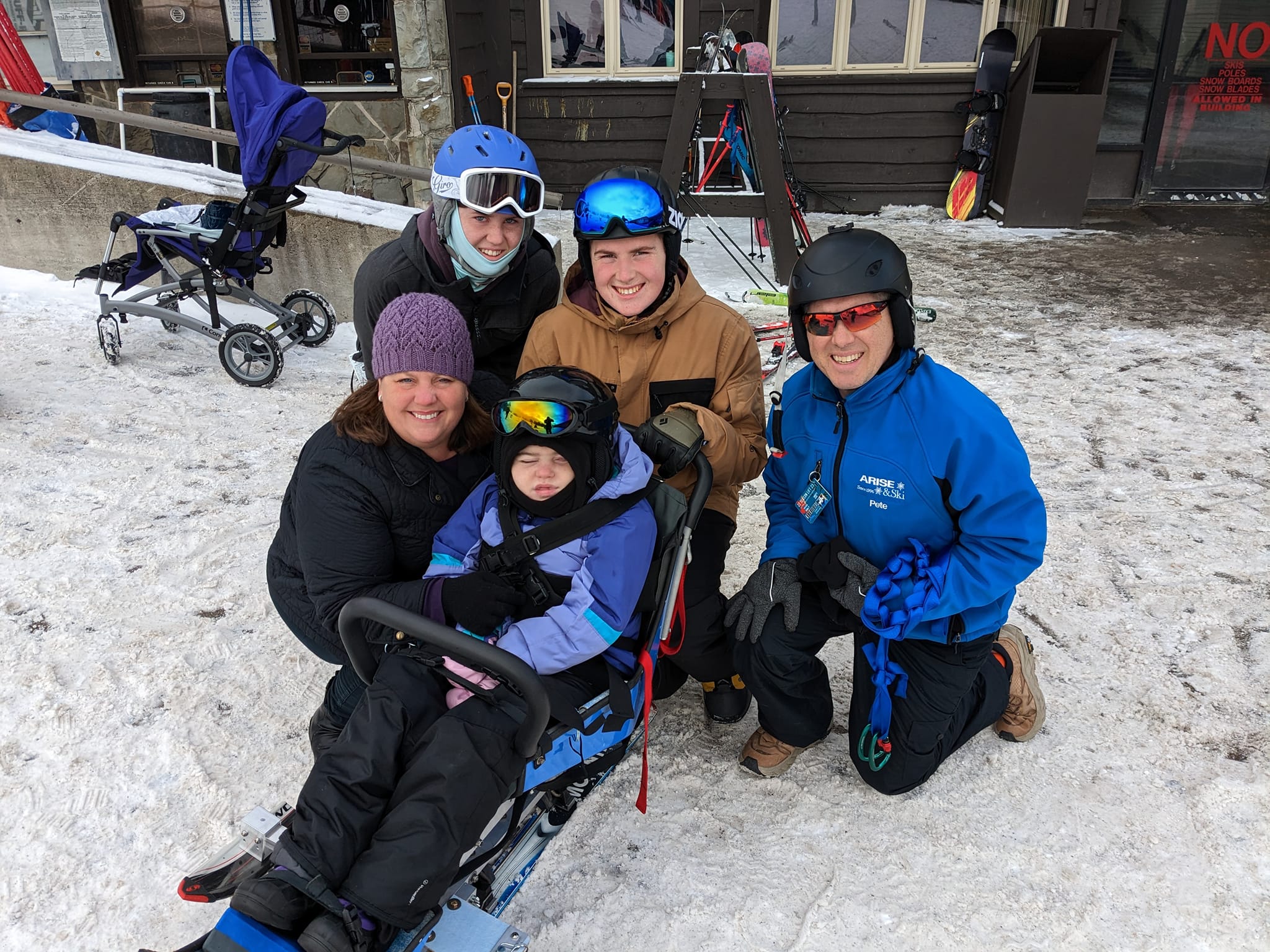 The 2023 ARISE & Ski season is finally underway at Labrador Mountain.
This year we have 40 participants! Helping and guiding them down the hill are 60 to 70 volunteers. If you would like to know more about volunteering click here.
---
We appreciate the support to ARISE & Ski from SkiCNY!