Volunteers Needed!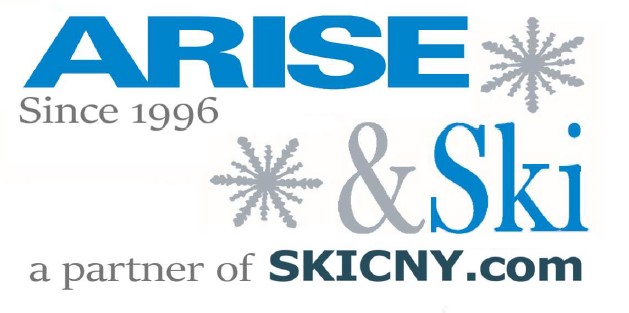 Are you an experienced skier looking for an exciting opportunity to give back? We invite
you to be part of our volunteer-based program dedicated to spreading the joy of skiing.

ARISE & Ski provides ski lessons and activities to people of all ages and abilities at
Labrador Mountain in Truxton, NY. ARISE & Ski makes dreams come true for children and
adults living with disabilities who want to take on the snow-covered slopes at Labrador.
The program provides adaptive ski equipment that helps people of all abilities meet the
challenge of the slopes. Innovative equipment is available and used in the lessons with
the assistance of instructors and our volunteers, who receive thorough training from PSIA
certified adaptive instructors. SkiCNY lends incredible support to this inclusive recreation
program.

Volunteer Applications: (An account will need to be created)
https://rec.ariseinc.org/form/arise-ski-volunteer-app-2024#no-back

Stay Updated: To stay in the loop about our program and receive notifications about
volunteer opportunities, please contact us to be added to our email list.

Contact Information: Mary Schwanke, Respite and Family Support Services Manager
ski@ariseinc.org.

If you would like to download this information as a PDF, Click here.
We look forward to having passionate skiers like you join our team and make a difference
in our community!
Scan for Volunteer Application: