Let's Get You Vaccinated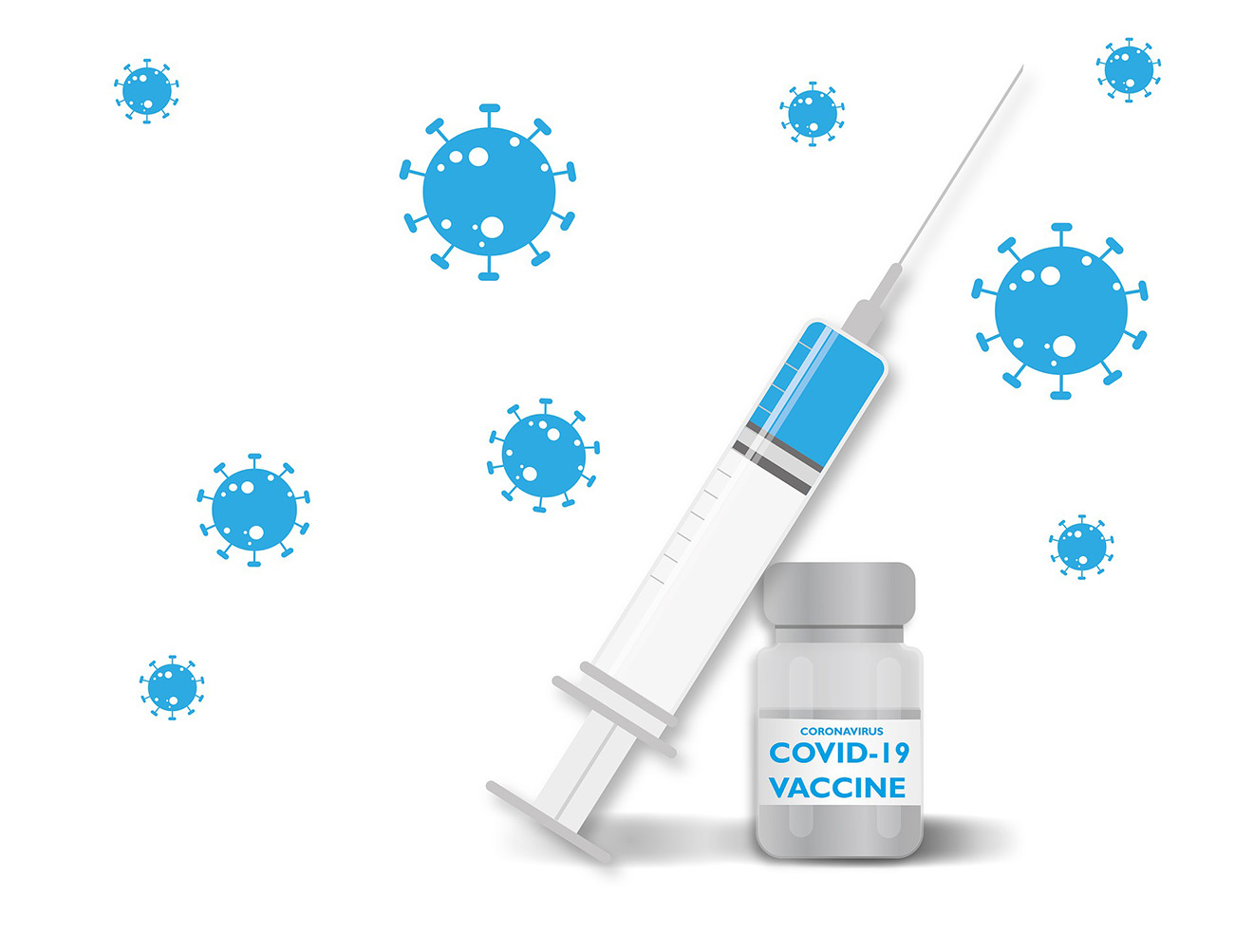 ARISE supports everyone, including people with disabilities, to get a COVID-19 vaccine. The vaccine is safe and works well to keep you from getting very sick.
Living with a disability alone does not put you at higher risk however, you may be at higher risk if you: live in a long-term care facility or are in close and continuous contact with care providers.
ARISE can schedule a vaccine appointment and we can help with transportation if needed. Call 315-671-4651 or email: jparker@ariseinc.org.