The 2021 UNIQUE Art & Literary Exhibit at the Everson Museum Gets an Extension!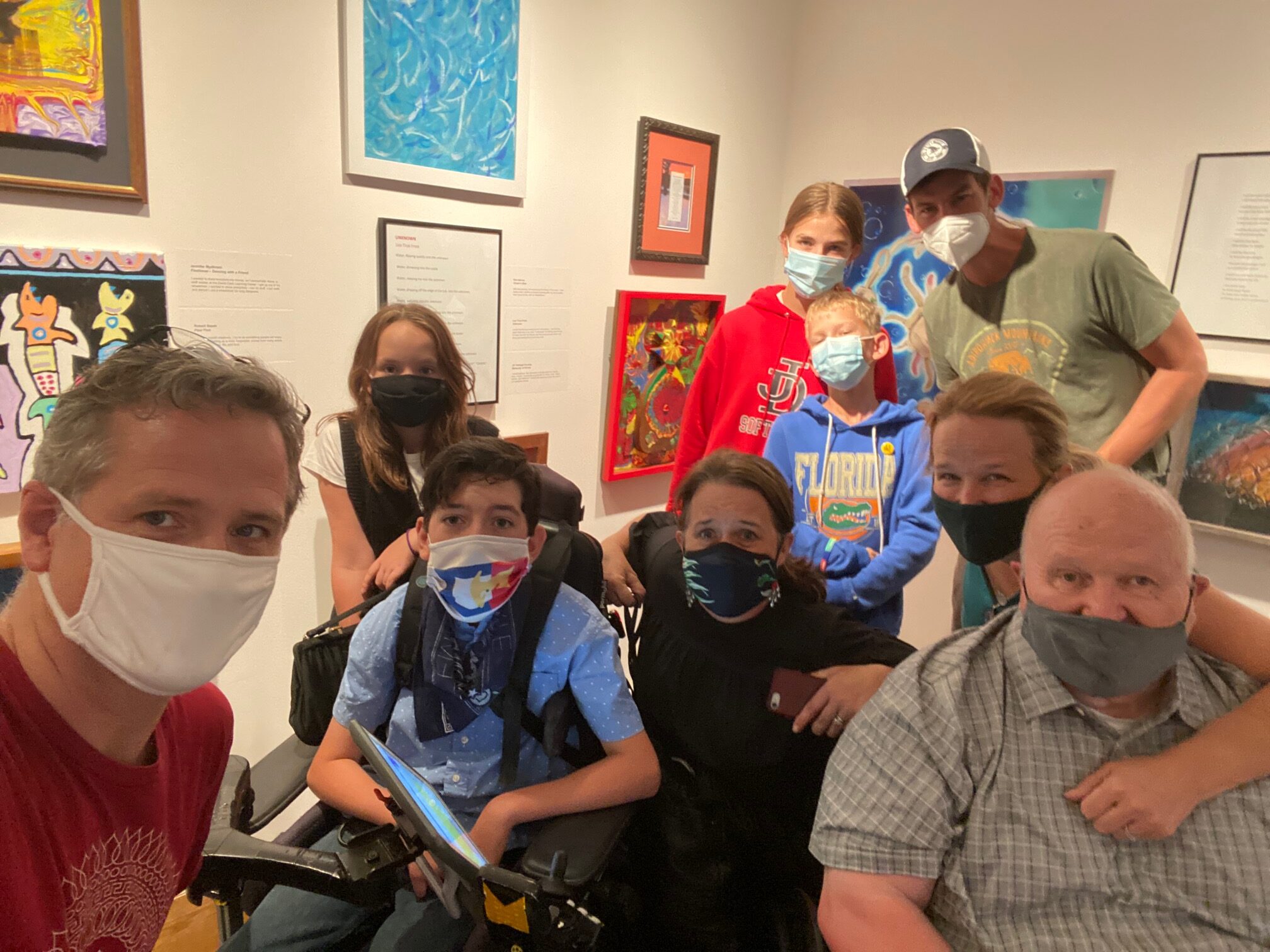 ARISE's UNIQUE Art & Literary exhibit at the Everson Museum will be extended through November 14. Steffi Chappell, Assistant Curator at the Everson said, "I thought it would be nice to extend the show, given that we didn't have an opening reception, and this would give participating artists, families, and the community much more time to see it." ARISE is grateful to the Everson Museum for this extension and their enthusiasm for this project every year.
We hope you can visit the Everson to take in the exceptional artworks by the nearly 60 artists from all over Central New York. UNIQUE represents the power of art to express, educate, and inspire.  Art comes in many forms. The creative work published in UNIQUE includes poems, paintings, drawings, photographs, sculptures, computer-based art, and mixed-media works.
UNIQUE has four main goals:
To publish deserving artwork and literature in recognition of its intrinsic artistic and literary value;
To share the artistic visions and voices of individuals who have disabilities with the public, increasing awareness of the capabilities of persons with disabilities;
To initiate conversation around art and literature that inspires, educates, and enlightens; and
To share the experiences of persons who live with disabilities, and their joy with accomplishing freedom, success, and independence.
Check the Everson website for museum times! https://everson.org/explore/current-exhibitions/unique-2/