The Long Wait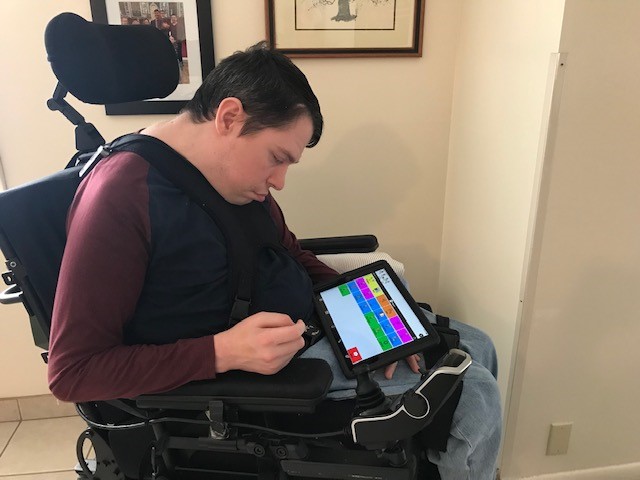 By Mike Theobald
Earlier this year I started the process to get a new communications device. Following months of meetings with health officials, the process is now entering what I hope to be its second phase.
I am at the point of trying out two new communication methods. The first is through Upstate Medical University's occupational therapy department, where I will use my current iPad and software called Proloquo2go with a switch I trigger with my head. I'm not sure how this will work but willing to give it a try.
The second method is through Syracuse University at the Gebbie Speech, Language & Hearing Clinic using a different device (not iPad) with a mouse on a pair of glasses that I direct with my head. Sounds like many more hoops to filter through but at least we are moving forward. When it comes to equipment use by people disabilities the wait to get devices can take months.
Stay tuned!!