Summer Travels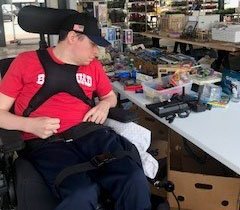 It's been a busy July for ARISE Web Reporter Mike Theobald. He started the month off with a typical American summer celebration! A Fourth of July Parade in Manlius.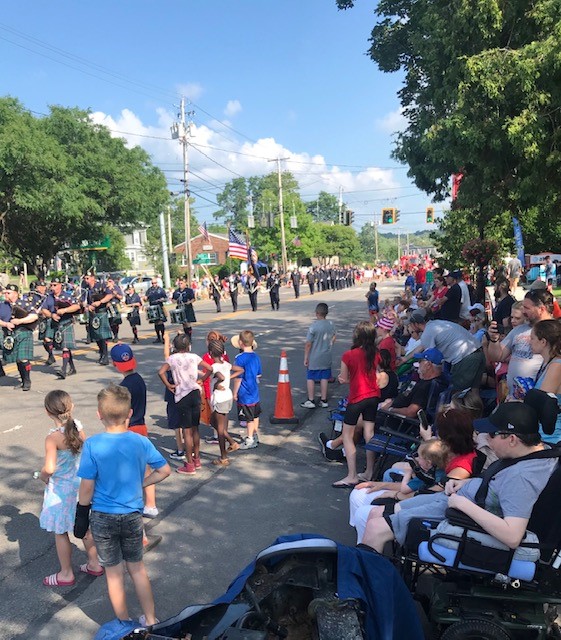 From there it was off the to see some classic cars in town for the Syracuse Nationals…
The Flea Market
Recently I went on an outing to the Regional Market on a Sunday for their "flea market". If you like browsing through garage sale type stuff, this is a fun place to go.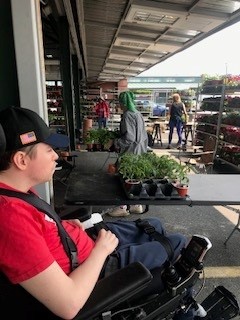 Parking is not a problem and vendors are spaced far apart so navigating in a wheelchair was easy as all buildings are accessible. Although I didn't purchase anything, I saw many vintage toys I played with when I was young.
If you get a chance, I'm sure you'd enjoy a visit. The hours are 7am – 2pm on Sundays and next time I'll get there earlier to spend more time browsing!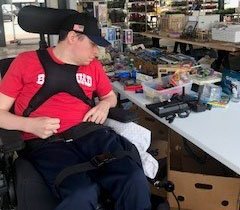 Editor's Note: Michael Theobald will be checking out Central New York locations and events again this summer for accessibility and just plain fun.