The ARISE & Ski Program 2022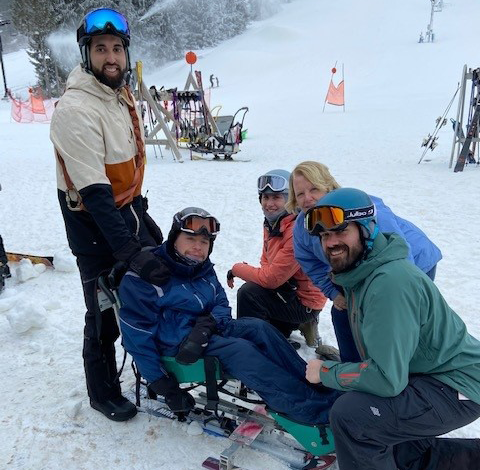 Fellow ARISE & Ski people I know I am looking forward to skiing Labrador Mountain in 2022. I hope you are too! Talks are still taking place as important details are being worked out. This is fantastic for all the skiers who look forward to experiencing the freedom of racing down a snow-covered mountain.
I've been participating with the ski program for 8 years and enjoy the best six weeks of winter because of skiing. Being out of a wheelchair and experiencing the thrill of speed and extreme cold is the best feeling in the world!
This is such a worthwhile program for all the participants regardless of their physical challenges, seeing the skiers come into the lodge with freezing red cheeks and huge smiles is priceless! Thank you SkiCNY for all the hard work you're doing to ensure the Arise and Ski program continues. I along with all the other skiers and their families sincerely THANK YOU!