Playground Closed on Weekdays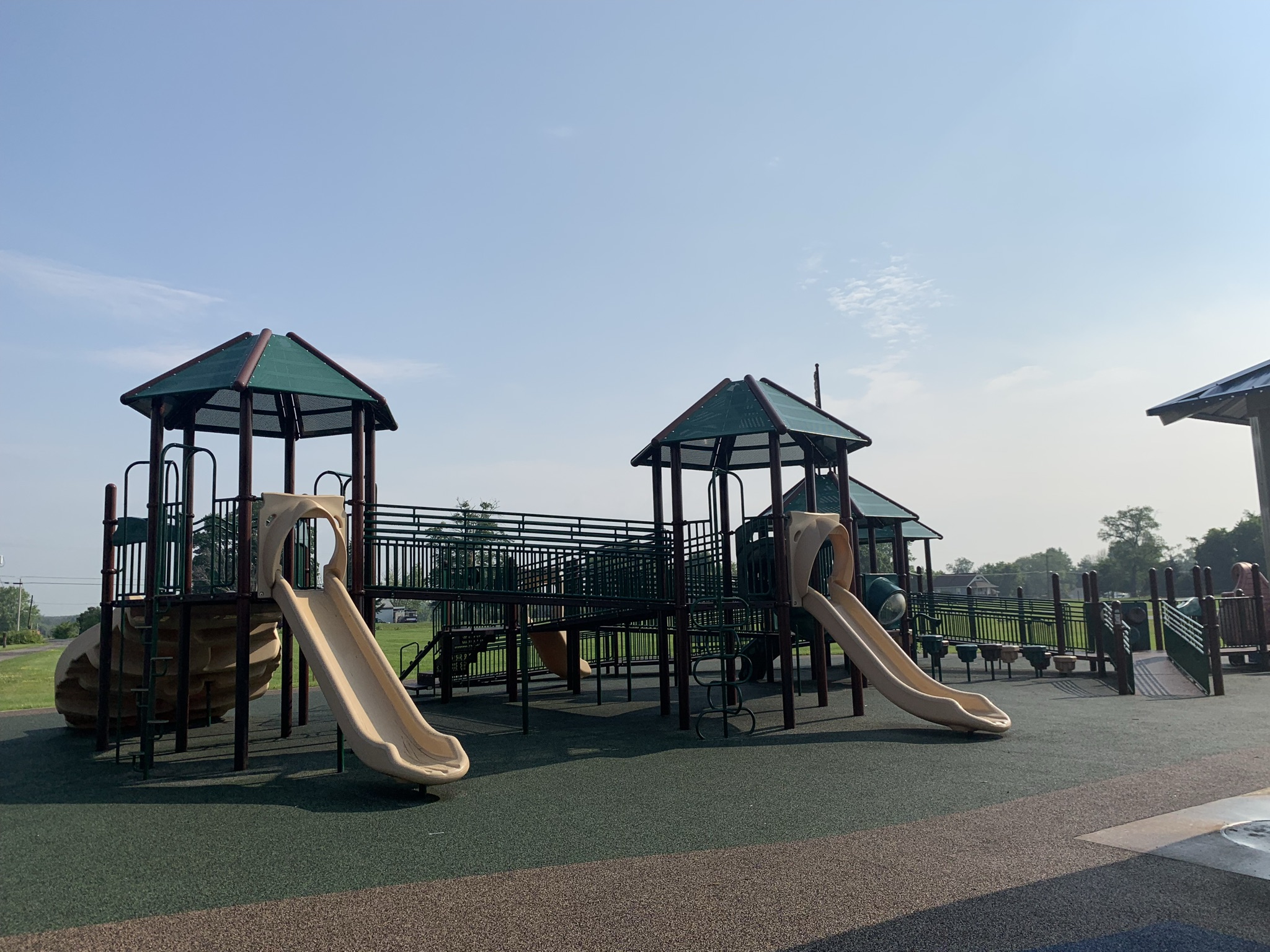 The ARISE at the Farm Playground will be closed to the public, weekdays only through the end of July.
The Farm has scheduled summer events during the week. The public is encouraged to take advantage of the our specially designed playground on weekends, from sunrise to sunset.