NYS Protects All COVID Relief Benefits From Creditors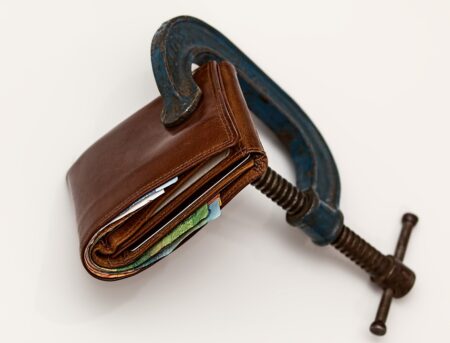 The pandemic has made life financially tough for a lot of families. That is why the federal government has developed several benefit programs to help families get back on their feet.
New York State wants to make sure that those benefits are not taken away by debt collectors. Stimulus payments, tax refunds, rebates, and tax credits to support individuals and children will be protected here in New York State. If you have questions about these protections contact the NY Department of Financial Services Consumer Assistance Unit at 800-342-3736 or  consumers@dfs.ny.gov .
Anyone who has had their stimulus payments taken by a debt collector after May 13, 2021, you can file a complaint with the NY Department of Financial Services at: www.dfs.ny.gov/complaint.