Mental Health Services Newest Addition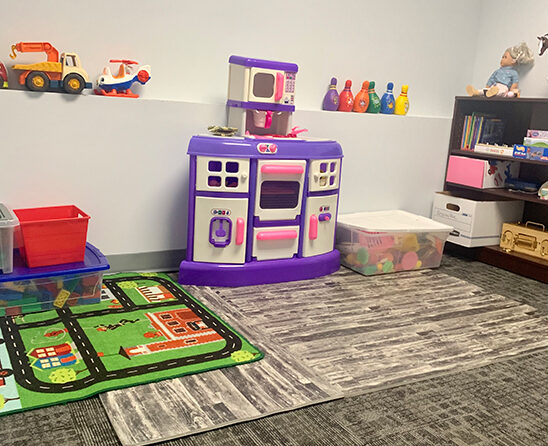 Over the past two years the COVID pandemic has left us with a mental health crisis, especially among children. The ARISE Mental Health Clinic has been doing all it can to help individuals who need our services. We have created a children's playroom to facilitate therapy with young children. Our  Outpatient Mental Health Services provide individual, family and group therapy to help adults, teens and children build on their strengths and improve their overall quality of life. Psychiatric evaluations, medication management, and psychological assessments are available to all individuals enrolled in services.
Our playroom just needs some final touches, namely a few more toys. Here is a list of items we hope you could donate for this special room.
Doll house, dolls, doll accessories, baby dolls
Toy phone
Toy tools
Toy police car
Superhero toys
Puppets
Toy doctor kit
Cash register, toy money
Animal/bug figures
Dinosaurs
**Toys without soft fabric coverings and without batteries needed are preferred
For more information contact: Lindsay Devendorf, LMHC, ARISE Clinical Supervisor