Meet Our New Ombudsman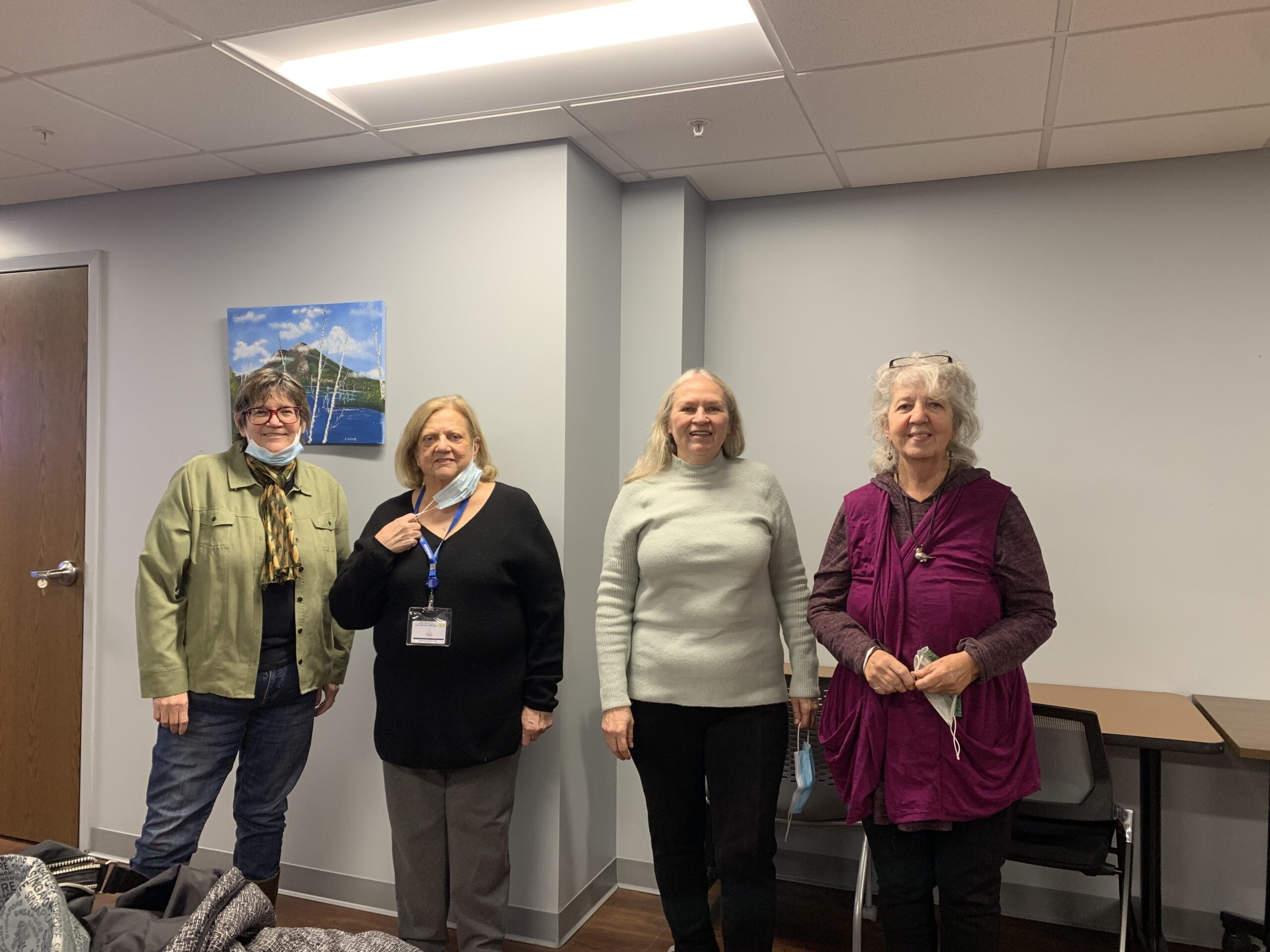 These 4 Central New Yorkers are our newest Certified Ombudsman volunteers!  
Why become a volunteer Ombudsman? Volunteer Ombudsman have the power to change lives and positively affect Nursing Home resident's health and well-being. They help provide a voice to resident concerns as well as empowering residents and families to have a voice in ensuring their rights. The Ombudsman program goal is to see residents have the very best quality of life possible while residing in any long-term care facility.
ARISE is always looking for volunteer Ombudsman. For more information call or write to:
Rebecca Alder
Regional Ombudsman Program Manager for more information:
email: ralder@ariseinc.org
voice: 315-671-5108