Madison County After-School Care Available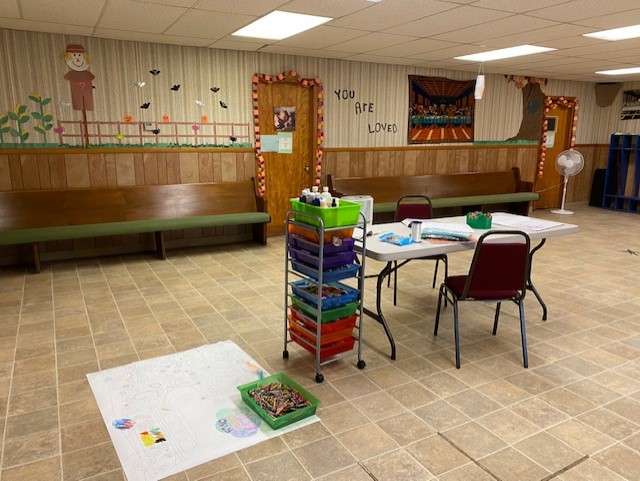 Do you live in or near Chittenango? Are you looking for care after school, after a day program, or on days off from school? Are you looking for a place where your loved one can socialize in a safe environment? ARISE is here to help. The ARISE Site-Based Respite program located at 520 Tuscarora Road in Chittenango has immediate openings!
At ARISE, staff take pride in caring for individuals in a similar way they would receive attention in their own home. Socialization with peers is an important part of growing up, and at the ARISE Site-Based Respite program they can make friends in a safe, supervised setting. Staff can also assist with activities of daily living and personal care when needed.
The well qualified staff are trained to be able to care for a wide range of abilities. They offer a routine-based schedule with daily activities such as arts and crafts, games, cooking, and outside activities. ARISE's Site-Based Respite is typically open Monday through Friday with variable hours, including mornings of school delays, half days and snow days.
The cost of the program can be covered by the HCBS Waiver for OPWDD eligible children, or there is a self-pay option for non-OPWDD eligible children. ARISE may also be able to assist with arranging transportation. Chittenango School District and other transportation companies currently pick up and drop off at this location.
For more information, please contact Mary Schwanke, Manager of Respite and Family Support Services at (315) 671-3092 or mschwanke@ariseinc.org
---