Holiday Hackathon at Adaptive Design Workshop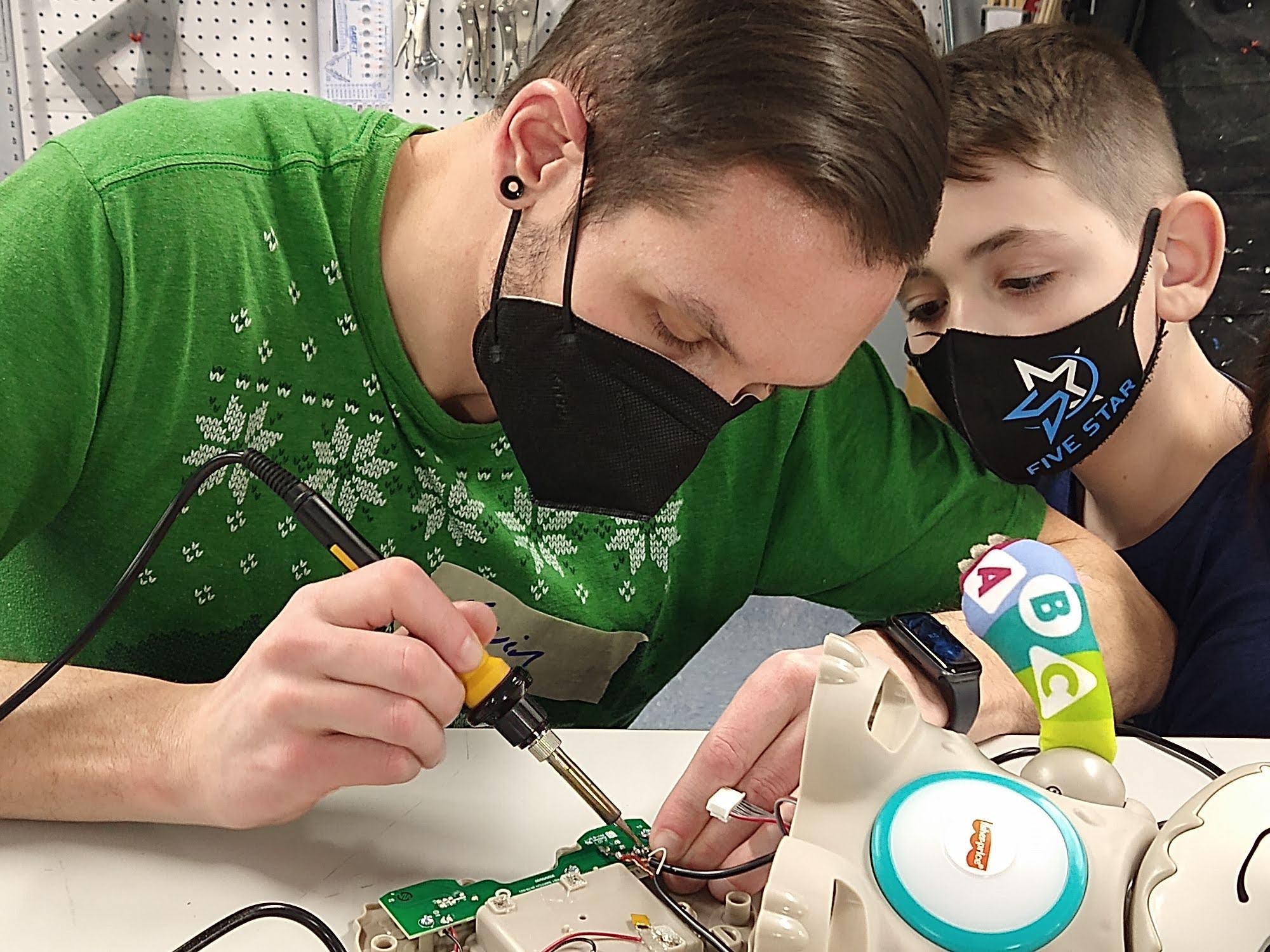 ARISE Adaptive Design's first ever Holiday Hackathon was a success!
Participating families adapted their selected toy of choice, and redesigned them to make the toys more accessible for children with disabilities.
it was a day of fun and empowerment as families and volunteers learned how to design for a more inclusive play experience! We even had a 100% success rate with each of the participating families successfully adapting their toy which they were then able to take home.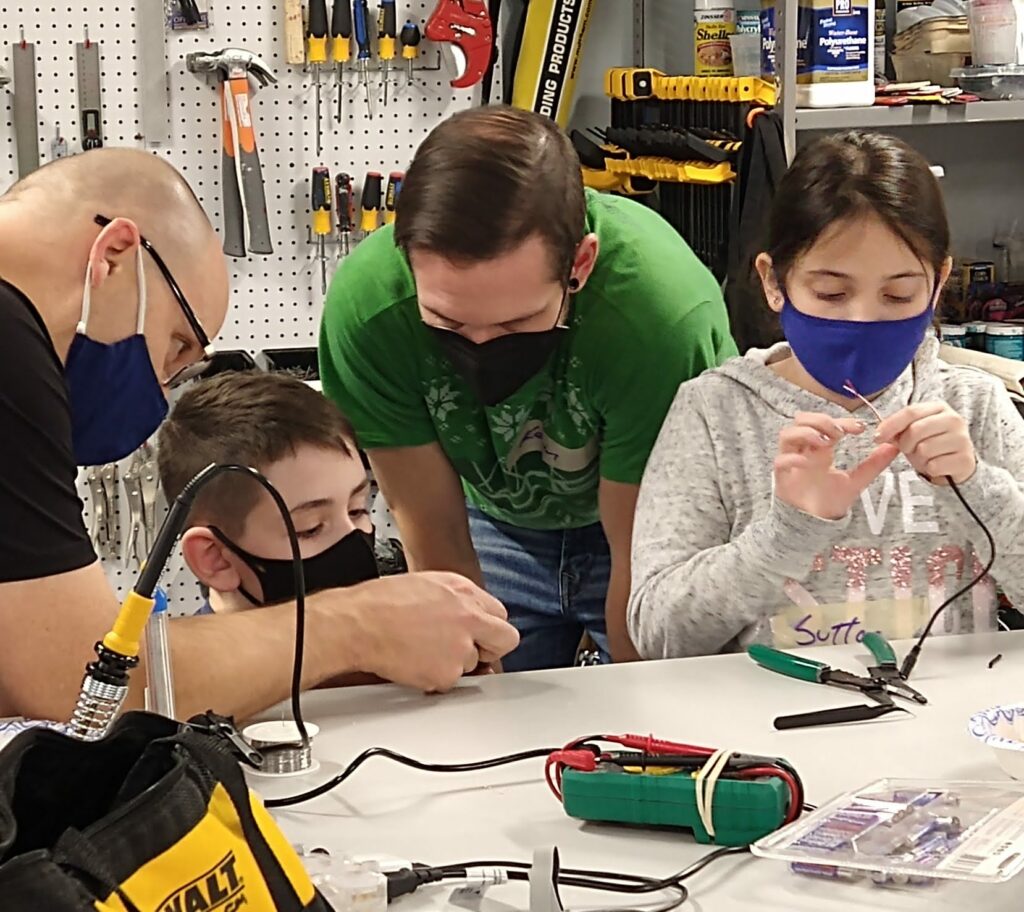 A couple weeks ago, ARISE Adaptive Design (AAD) held its first session of the Holiday Hackathon Event where staff from CADimensions came in on a Saturday afternoon to help build the parts needed for the family portion of the Hackathon. CADimensions not only donated their time to help construct 35 assistive switches to be used with the toys, but also 3D printed and donated all the assistive switch housings! This collaboration was a great! And, now we are looking forward to this second session where we will be hosting the participating families and working with them to adapt their selected toy of choice!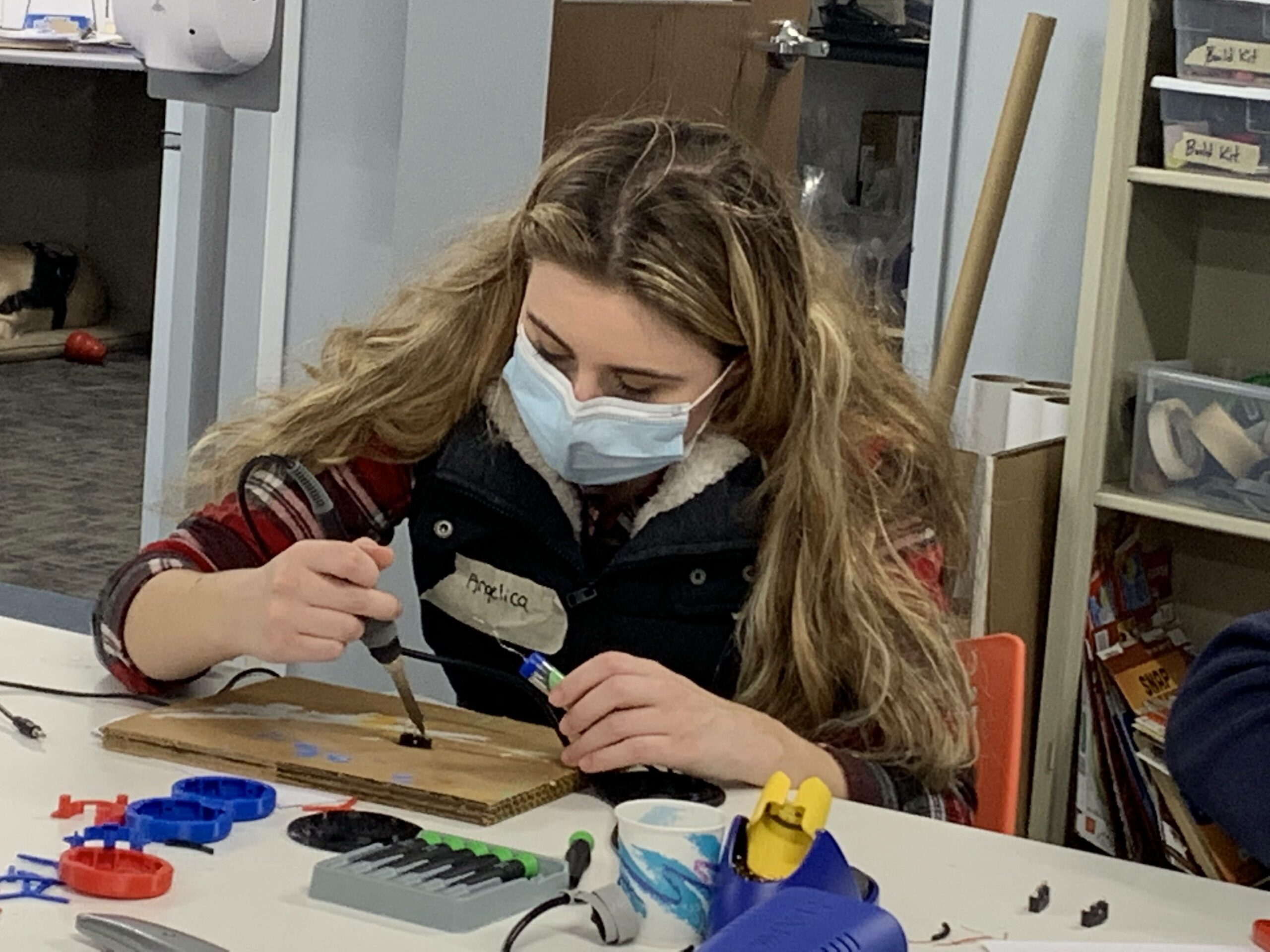 A big thanks to CADimensions for their generous donation of time and materials, as well as our event sponsor Avangrid! (@AvangridRen)