ARISE can help you find help you find meaningful work!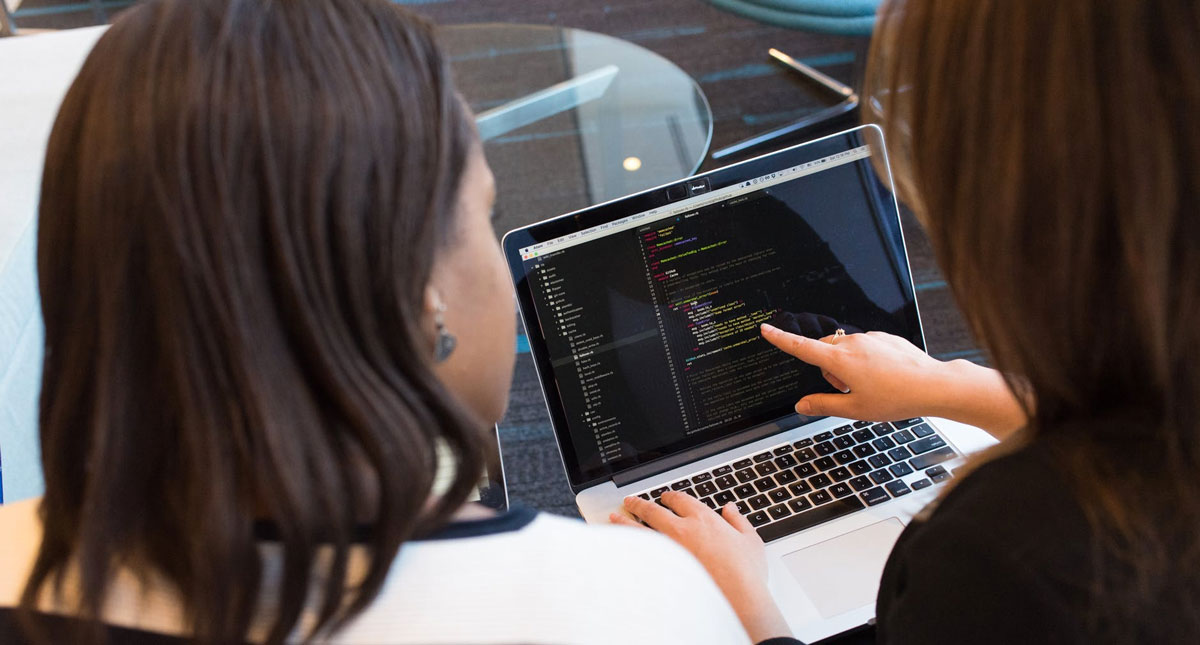 Community Information Sessions at ARISE have resumed! Every Wednesday, starting at 10:00 AM, anyone interested in learning about employment services and supports available to individuals with a disability are invited to join us at our main office located at 635 James St. Whether you were born with a disability, developed a disability, or became a person with a disability while working, the employment services and supports offered through ACCES-VR Vocation Rehabilitation are designed to help you meet your career goals, from entry-level to professional.
The presentation will include a review of the eligibility requirements, as well as the supports and services available to participants. Supports and services include career counseling and guidance, Benefits Advisement, assistive technology, training at a vocational school, community college or on the job… just to name a few!
Remember, the session will start at 10:00 AM sharp, so make sure you arrive early to get a seat. Please note, no food or drinks are allowed, masks are required to be worn at all times, and appropriate social distancing must be maintained.
Anyone with questions about Community Information Sessions or ARISE Employment Services should contact Darlene Klock at (315) 671-3083 or dklock@ariseinc.org.
We look forward to seeing you soon!