FEMA Can Help Families with Funeral Costs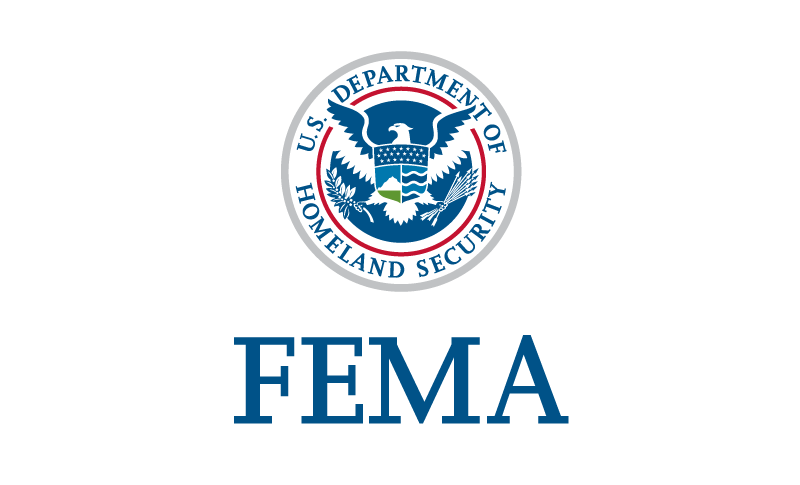 The Federal Emergency Management Agency (FEMA) can help families financially with the funeral costs of relatives who have passed away due to the pandemic.
COVID-19 Funeral Assistance Line Number
844-684-6333 | TTY: 800-462-7585
Call this dedicated toll-free phone number to get a COVID-19 Funeral Assistance application completed with help from FEMA's representatives. Multilingual services will be available.
For more information, watch this video from FEMA: