ARISE Ombudsman Program Needs Volunteers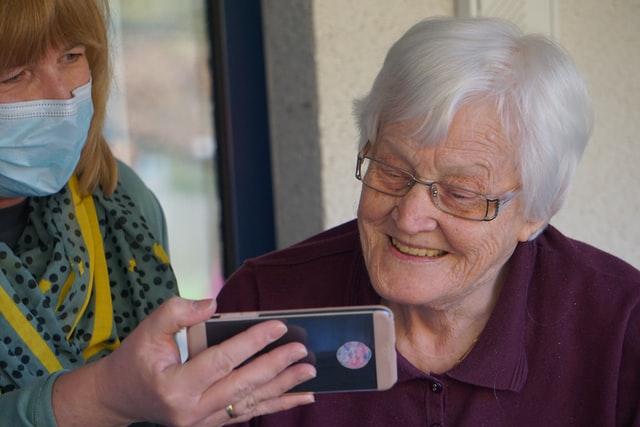 Covid-19 greatly affected residents in long term care facilities. 184,000 residents lost their lives nationwide during the Pandemic. Residents who survived lost their access to family/friend visitation, some medical services, recreational activities, community dining and ancillary services (beauty/barber salons) and suffered from social isolation.
During the pandemic ARISE's Ombudsman program responded to 400 complaint investigations/resolutions and 2,000 Information and Assistance calls for residents and families. The Ombudsman program is volunteer based and is looking for dedicated, compassionate people that would like to make a difference in the lives of seniors and the disabled.
Why become a volunteer Ombudsman? Volunteer Ombudsman have the power to change lives and positively affect resident's health and well-being. They help provide a voice to resident concerns as well as empowering residents and families to have a voice in ensuring their rights. The Ombudsman program goal is to see residents have the very best quality of life possible while residing in any long-term care facility.
Get more information about the Ombudsman program and the upcoming volunteer training program by listening to our podcast below!