2023 Disability NY State Priority Agenda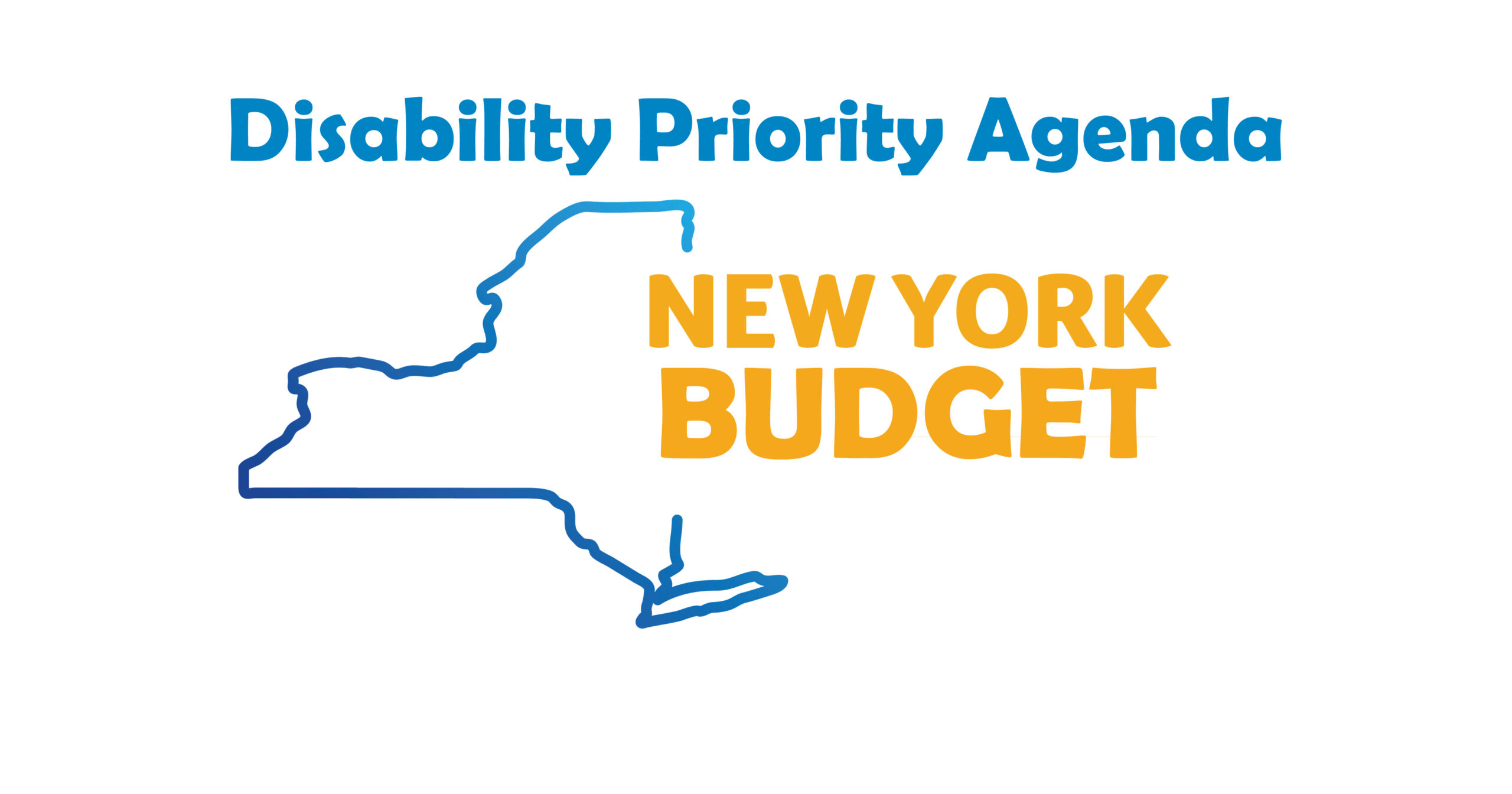 By Phillip Prehn, Systems Change Advocate
Every year, ARISE works along with our partners at the NY Association on Independent Living—the 32 ILC's in New York State—to advocate for programs in the NYS budget that allow people with disabilities to live in their own homes and contribute their talents to our communities.
This year, the Disability Priority Agenda is focused on:
Reversing the shortage of home care workers by increasing the wages for this important job to 150% of the State's minimum wage, as outlined in the Fair Pay for Home Care Act.
Repealing cuts to eligibility for Medicaid proposed in the budget that make it harder to qualify for vital community-based Long-Term Services and Supports.
Expanding eligibility for New York's Medicaid Buy-In program by eliminating age and asset limits to support people with disabilities looking to start a job without losing their healthcare.
Increasing the State's share of funding for the Long-Term Care Ombudsman program that provides advocates for people currently living in nursing homes.
Increasing funding for Access to Home, a state program that helps people with disabilities finance the repairs needed to make their homes more accessible.
ARISE staff and members of our volunteer Independent Living Council are currently scheduling meetings with the representatives to the NYS Legislature from Cayuga, Madison, Onondaga, and Oswego counties to discuss these issues. Stay tuned . . .