Ombudsman Volunteers Training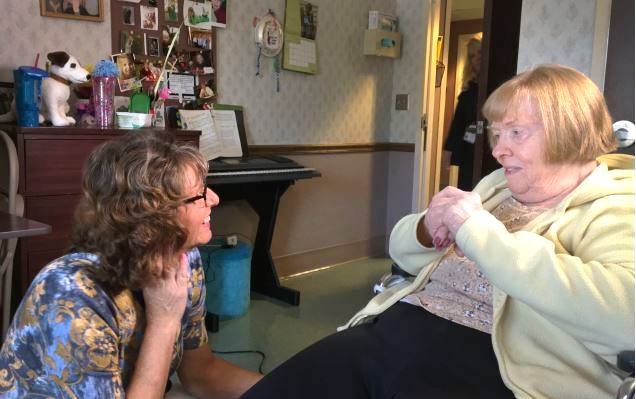 Ombudsman are trained and certified volunteer advocates who are passionate about the well-being of people living in nursing homes or adult care facilities. They can help resolve your complaints, provide information about your rights, and advocate on your behalf for high standards of quality care.
The next training session is:
Spring of 2020!
If you are interested in becoming an Ombudsman, please contact Jeff Parker at jparker@ariseinc.org.